U
heeft geen Power
point? Click op het logo om de gratis viewer
van Microsoft te downloaden.
Laat een berichtje achter
Klik op het plaatje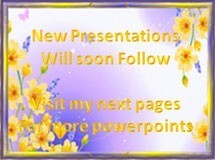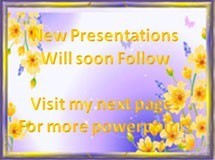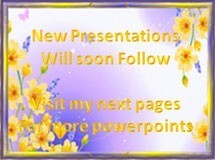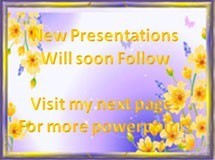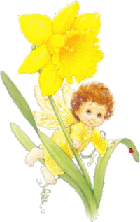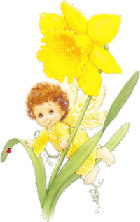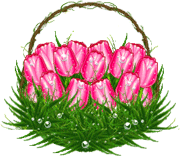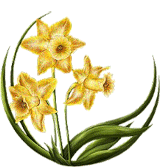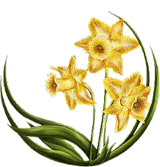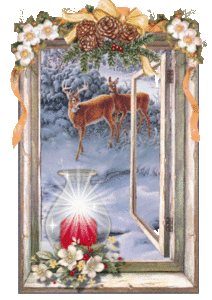 No Promises
Shayne Ward​
Jenny My Love
Tony Christie
Waltz Snowstorm
Georgy Svibri​dob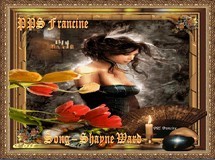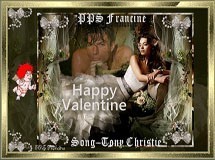 I Love Flowers
Ricky King & Henry Arland​
Sweet Sweet Love
Rudy de Wit​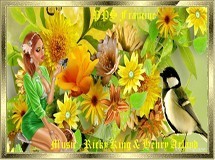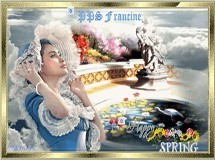 Happy Easter
Secret Garden​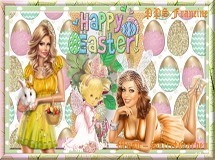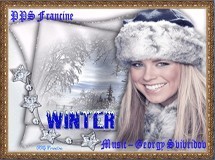 Vrolijk Pasen
Ricky King​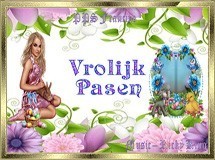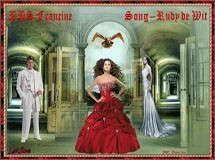 Beautyful Spring
RIamomds Pauls
​​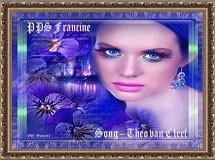 How I Love You
Engelbert Humperdinck​
​​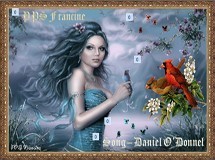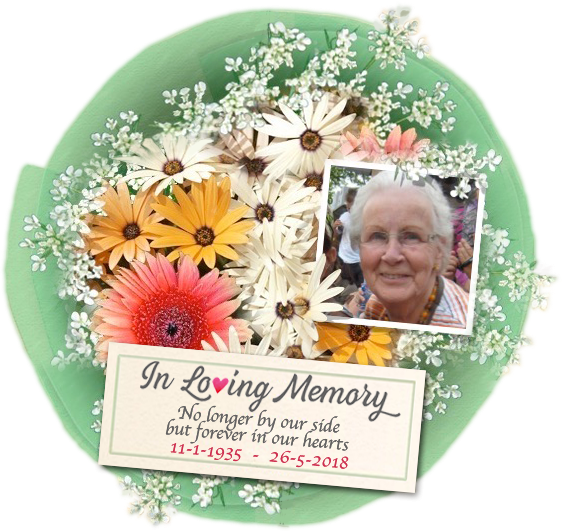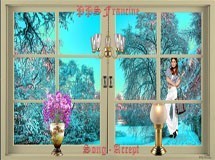 Winterdreams
Accept​
A Summernight With You
BZN
​​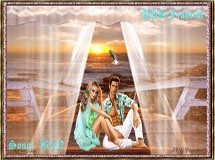 Deze website blijft bestaan maar wordt binnenkort naar een ander hostingsbedrijf verhuisd. Dit zal rond 20 en 21 augustus gebeuren en dan kan de website even een tijdje uit de lucht zijn. Maar kom vooral daarna hier terug.
This website is going to be moved about August 20th and can therefore be offline for a while.
Please check again later if that happens​​​.